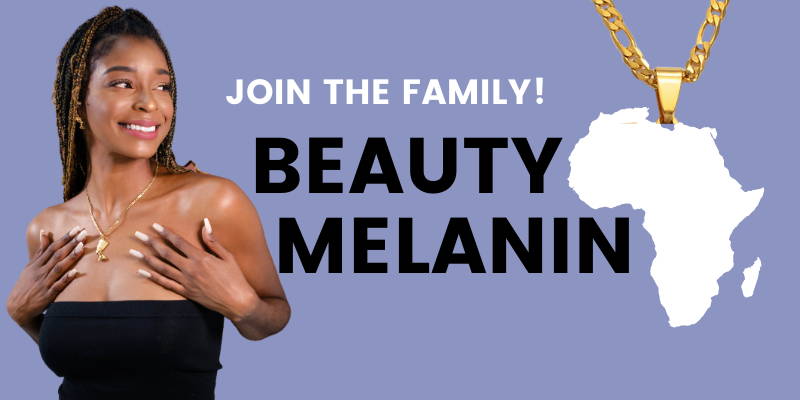 "unapologetically African AND PROUD"
Melanin. Is. Beauty. And we are proud to represent and preach this.
We believed that the African community needed more positivity and inspiration, so we created Beauty Melanin.
Our goal is to educate, motivate, and celebrate our people - past and present. We strive to empower our people without showing any negative feelings towards others. We create products that give people a voice without them having to speak.
Thanks for supporting African businesses!
- Beauty Melanin